Friday, September 22 2023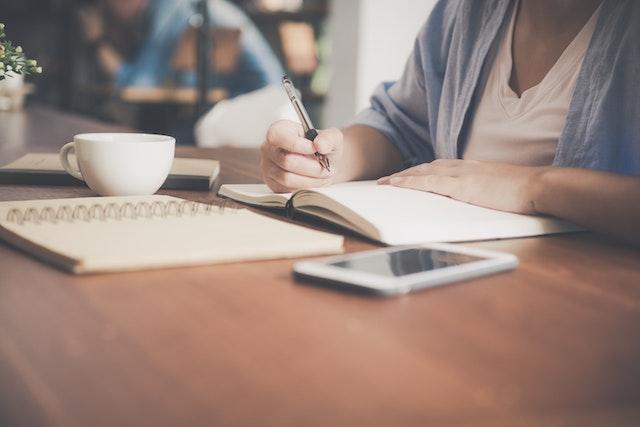 The difference between Social worker and Social care worker
It is common to come across people who do not know the difference between a soicial worker and social care worker. Many also do not understnd the different roles these two distinguished progessionals play in the life of thier clients. In this short piece, I will provide the simplest clarity of who is who and ask you to share with my audience what you understood with that clarification.
A social worker works for the client while social care worker works with the client. Does that make sense?
Kindly share your thoughts on the comment section below.